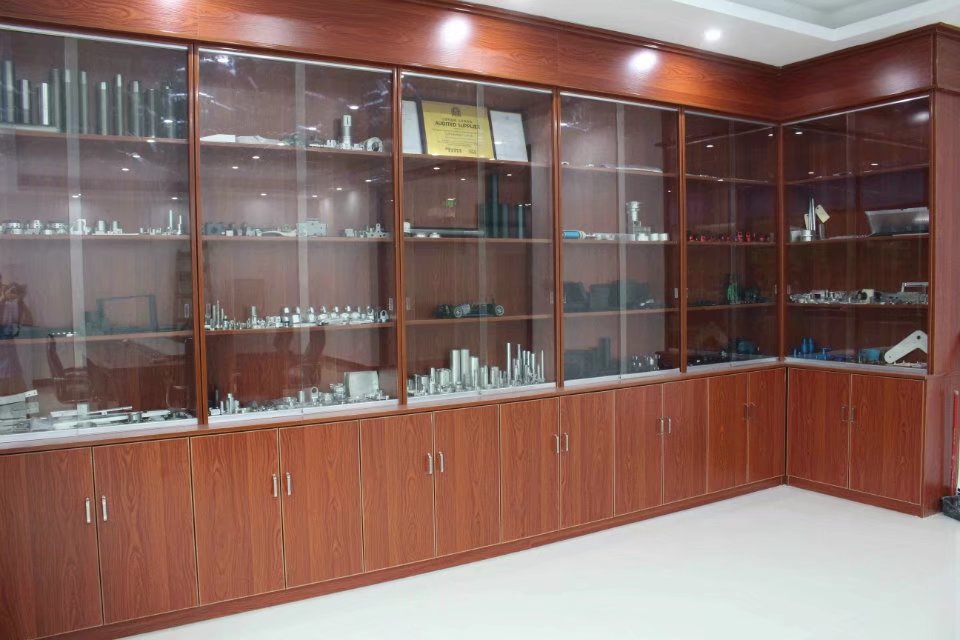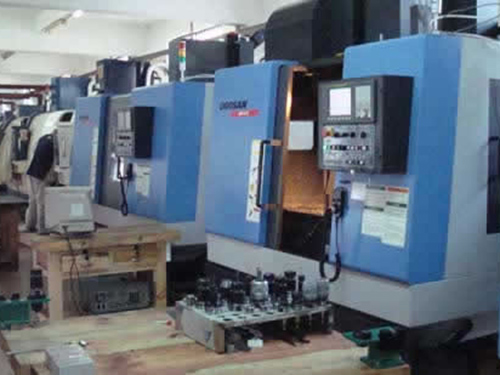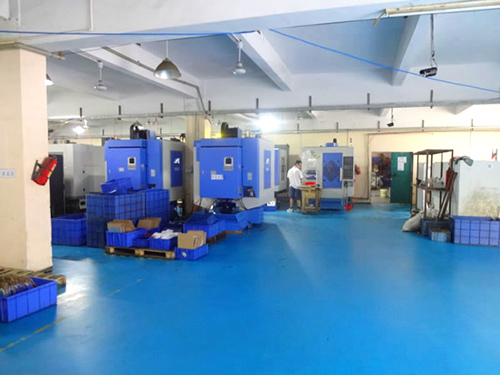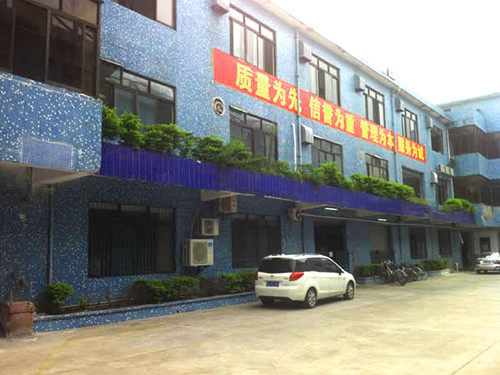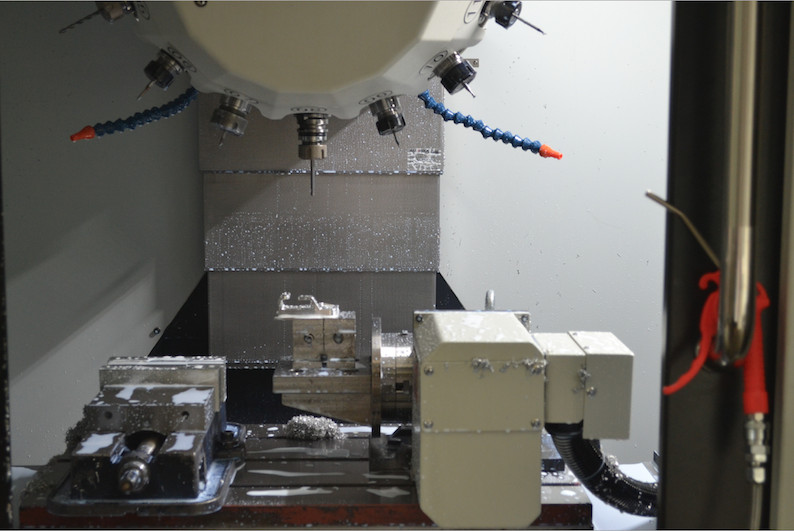 DongGuan Auking Industry Co.,Ltd
Auking Precision Manufacturing is a precision engineering manufacturer specialized in high-quality CNC machined components and CNC precision machined parts. We have rich experience in working with a wide variety of materials including stainless steel, aluminum, brass, copper and plastic, and providing customized parts for a variety of industrial and commercial uses, such as electronics, aircraft, automobile, ATV, marine, medical and other fields.
We provide engineering support to help you develop the best component solutions for your needs. With many years of experience in producing motorcycle Shock Absorber components and also supplying all kinds of racing parts and camera housings, we have the skills to play a dynamic part in your success.